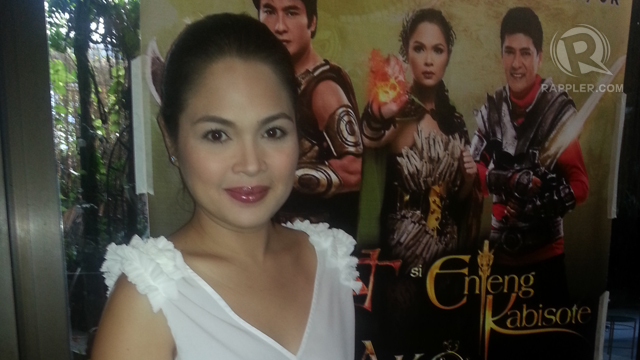 MANILA, Philippines - The Bureau of Internal Revenue (BIR) will ask the Court of Tax Appeals (CTA) to review its recent decision clearing actress Judy Ann Santos of tax evasion.

The BIR said it will file a petition for certiorari to question the CTA's decision clearing Santos of criminal liability for underdeclaring her income in 2002.

"It has always been the BIR's position that the tax code provides the presumption of fraud in cases of underdeclaration of 30%. Ms. Santos' underdeclaration exceeds 100% and the defense never submitted any evidence to disprove such presumption," the BIR said in a statement.

The BIR added that the CTA decision reverses the "willful blindness" doctrine that the Supreme Court had affirmed. The doctrine says that taxpayers can no longer blame their accountants for their fraudulent tax returns.

The CTA Third Division, in a 46-page decision, dropped the tax evasion complaint against Santos, and just ordered the actress to pay deficiency taxes.
Santos was asked to pay P3.418 million for her income tax deficiency in 2002, plus 20% interest as penalty "computed from 2008 until fully paid."

The BIR earlier said Santos underdeclared her income from talent fees, movies and product endorsements for the year based on the annual tax return she filed with the agency. - Rappler.com